Who Is It For?
Are you stuck staring at tables and spreadsheets and wonder how visualization can bring your data to life? Do you find yourself inundated with charts and graphs that others have made but feel confused about how to read or interpret them? Do you create dashboards for your day job but wonder whether what you're creating is effective? Then this course is for you.
This training program is for anyone who would like to improve the way they see their world through the lens of data. No experience is necessary, and no software is required.
What's Covered in the Training?
The key traits of data literacy & how to assess your strengths & weaknesses

The fundamental elements of data & how they're used

The power of data visualization & how it can bring data to life

How to effectively read & interpret charts, graphs & maps

What questions to ask when presented with data

What pitfalls to avoid when interpreting visual displays of data
How Can I Take the Class?
As an individual, you can choose between joining a cohort to take a 4-week online course with a live instructor, or you can search for a 1-day in-person workshop coming to a city near you.
Teams of people who would like an instructor to visit their facility to provide the training on-site can contact us using the link provided.
Coming soon: take a recorded version of the course on demand.
About the Instructor
Ben Jones is the founder, CEO and head instructor at Data Literacy, LLC.
Ben also teaches data visualization theory at the University of Washington's Continuum College, and he has trained and presented to thousands of people worldwide in his previous roles as head of Tableau Public and Academic Programs at Tableau Software and Lean Sigma Master Black Belt at Medtronic, Inc.
Ben is the author of Communicating Data With Tableau (O'Reilly, 2014), and is currently working on his second book, Avoiding Data Pitfalls with Wiley and Sons (expected 2019). Ben regularly blogs and writes at DataRemixed.com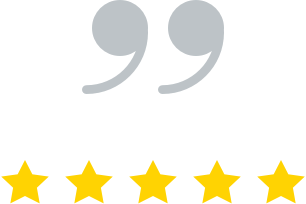 "

Ben is an exceptional teacher. Definitely in my top 5%. He invites learners to engage fully, answering questions with respect and providing ideas for further study. Ben showed us dozens of useful tips to present our data professionally and with integrity. He creates efficient lesson plans, designs useful homework exercises, and provides feedback and support that helps us all excel as busy, adult learners. I finished the class feeling that it was the highest value class I'd ever taken.

"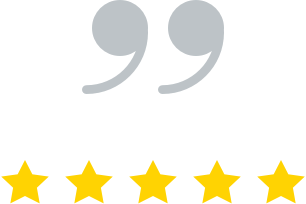 "Ben Jones is a fantastic teacher whose passion for data that leaves an impression. It's hard not to get excited about data visualization in his class, between all the jaw-dropping examples and interesting history. I learned a lot and would highly recommend working with Ben if you're looking to enter the data viz world!"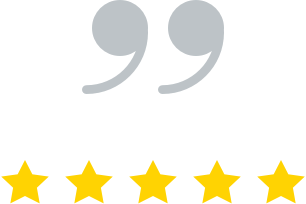 "Ben's classroom presence and the ease with which he leads is inspiring. He has an infectious passion for Data that transcends into every single student bringing out the very best in them. He made me fall in love with data visualization. One of the things he said in the class that stuck with me is "with the power of data comes responsibility"."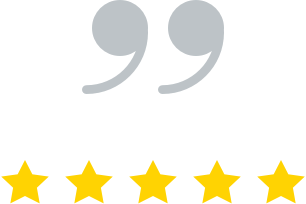 "In our class Ben expertly guided us through working with data and exploring how it touches our careers and lives. In each session I knew we'd learn useful tips and approaches to finding the stories in data. Every day I use the skills and insight Ben taught us."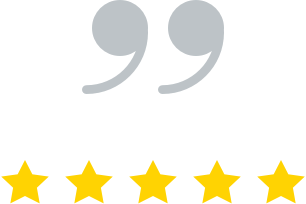 "Ben's incredible depth of knowledge and passion for this field really shine through, and combined with his ability to explain the material in such a clear and straightforward manner really made the class valuable and fun."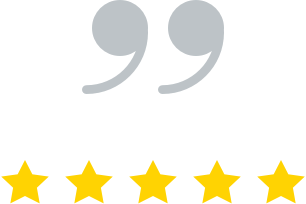 "

I feel very fortunate to have begun my data visualization training with Ben.  His ability to weave theory and practice together seamlessly left me with an understanding not just of how to assemble good visualizations, but why different data stories lend themselves to different visualization techniques."