What's Covered in the Training?
An overview of what data professionals do

Tips on how to recruit, interview, and hire data professionals

Advice on how to manage a data team

A detailed framework for how to measure their performance

Approaches to up-leveling your data partnerships
Who Is It For?
Whether you're a project manager, team leader, or a business decision-maker, this course is for you. In today's increasingly data-rich world, understanding the nature of data work and effectively collaborating with data professionals has become a critical skill. Leveraging the talents of data professionals can be your organization's game-changer, so enroll today!
What's Included in the Course?
Access to on-demand course content

5 lesson pages with videos, case studies, & exercises

25 quiz questions to test your knowledge

The ebook "Working with Data Professionals"

Course completion certificate and badge to add to your LinkedIn profile
How Can I Take the Class?
As an individual, you can enroll in the on-demand course, start right away, and progress through the 5 lessons at your own pace right here on our site. 
If you are looking for training for your entire team, contact us for group rates. Our courses can be taken on-demand in our learning platform or uploaded into your organization's learning management system via our SCORM or Tin Can / xAPI files.
Anna-Maria Steverson is a seasoned Data Science and Analytics leader in the Technology sector. She is a data leader with over 15 years of experience in delivering actionable insights from data and building data teams in large organizations. She has witnessed the struggles that come when a workforce lacks data fluency and has a passion for closing the data literacy gap. Anna lives with her wife, two daughters, three dogs, and turtle in Denver, CO and spends much of her free time traveling, planning travel, and engaging in various geek-adjacent activities.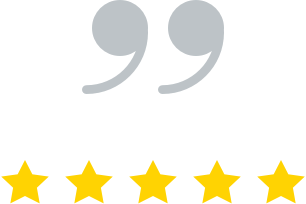 "Anna-Maria's book is a must-have for anyone in the data field. It's packed with easy-to-understand advice for leading diverse teams, and every chapter leaves you with practical tips. A straightforward guide to boosting your team's success in the data world."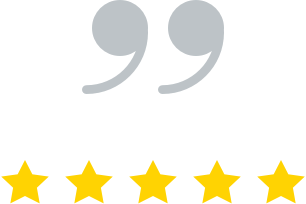 "The content was just amazing! It covered lots of best practices and many suggestions on how to work with data professionals efficiently that I wished my former boss would have known."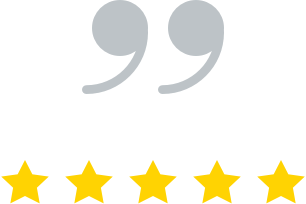 "The course flowed well and was easy to understand throughout."