Who Is It For?
Are you looking to go beyond merely reading charts & graphs that others have created and start exploring your environment through the lens of data yourself? Are you experienced in one narrow silo of the data-working spectrum and want to become more well-versed in other areas, too? Did you invest in learning a single tool but now you feel that you're missing important principles and an overall framework with which to dive in?
Then this course is built for you.
What's Covered in the Training?
How to think about data and how it relates to real world situations

How to pose suitable questions and form hypotheses that can be tested

How to find and gather relevant data or create your own

How to clean, structure and prepare dirty data for analysis

How to explore, visualize and discover key insights in data

How to present those insights effectively to your audience

How to avoid common pitfalls when working with data
What Tools Will I Learn?
Spreadsheet Software like MS Excel and Google Sheets

Data Visualization Tools like Flourish & RAWGraphs

Data Preparation software like Tableau Prep & OpenRefine

Analytics software like Tableau Desktop and Power BI

Some light R (ggplot2) and SQL
How Can I Take the Class?
As an individual, you can choose between 1) joining a 6-week online cohort led by live instructor, or 2) searching for a 3-day in-person workshop coming to a city near you.
Teams of people who would like an instructor to visit their facility to provide training onsite can contact us using the link provided.
Coming soon: take a recorded version of the course on demand.
Ben Jones is the founder, CEO and head instructor at Data Literacy, LLC.
Ben also teaches data visualization theory at the University of Washington's Continuum College, and he has trained and presented to thousands of people worldwide in his previous roles as head of Tableau Public and Academic Programs at Tableau Software and Lean Sigma Master Black Belt at Medtronic, Inc.
Ben is the author of Communicating Data With Tableau (O'Reilly, 2014), and is currently working on his second book, Avoiding Data Pitfalls with Wiley and Sons (expected 2019). Ben regularly blogs and writes at DataRemixed.com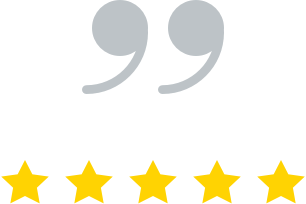 "

Ben is an exceptional teacher. Definitely in my top 5%. He invites learners to engage fully, answering questions with respect and providing ideas for further study. Ben showed us dozens of useful tips to present our data professionally and with integrity. He creates efficient lesson plans, designs useful homework exercises, and provides feedback and support that helps us all excel as busy, adult learners. I finished the class feeling that it was the highest value class I'd ever taken.

"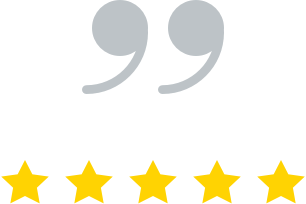 "Ben Jones is a fantastic teacher whose passion for data that leaves an impression. It's hard not to get excited about data visualization in his class, between all the jaw-dropping examples and interesting history. I learned a lot and would highly recommend working with Ben if you're looking to enter the data viz world!"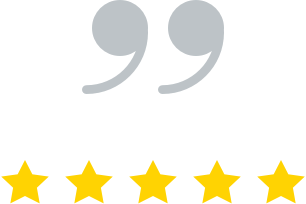 "Ben's classroom presence and the ease with which he leads is inspiring. He has an infectious passion for Data that transcends into every single student bringing out the very best in them. He made me fall in love with data visualization. One of the things he said in the class that stuck with me is "with the power of data comes responsibility"."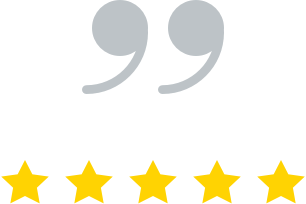 "In our class Ben expertly guided us through working with data and exploring how it touches our careers and lives. In each session I knew we'd learn useful tips and approaches to finding the stories in data. Every day I use the skills and insight Ben taught us."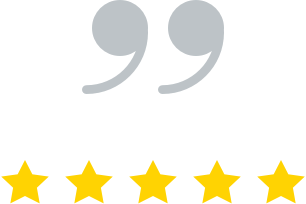 "Ben's incredible depth of knowledge and passion for this field really shine through, and combined with his ability to explain the material in such a clear and straightforward manner really made the class valuable and fun."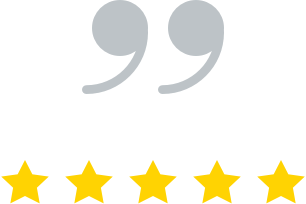 "

I feel very fortunate to have begun my data visualization training with Ben.  His ability to weave theory and practice together seamlessly left me with an understanding not just of how to assemble good visualizations, but why different data stories lend themselves to different visualization techniques."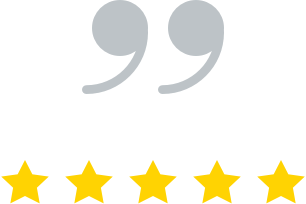 'I highly recommend taking a course from this team. You could be a seasoned data analyst however the information covered in the courses really cements you in understanding concepts rather than specific analytical tools. It helps you hone the analytical skills that can be applied to any type of analysis tool. The instructor was very passionate about the subjects which resulted in a very engaging experience which can often be lost on Zoom."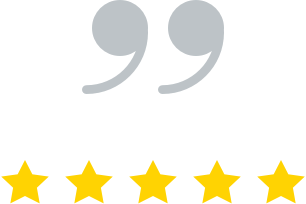 "Data Literacy is very important and this company is bringing DL to everyone. The course I took was great and very interesting. I've got to know the fundamentals of DL, which I knew very little 😀 I recommend the courses of Data Literacy to anyone who wants to know more about data, or anyone who wants to improve the quality of their work."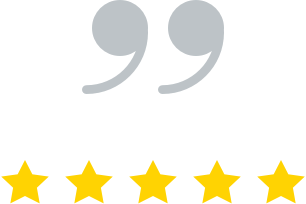 "As an aspiring data analyst, I truly learned so much from Data Literacy Level 1 course! I am definitely walking away with a broader level of fluency and also a clear set of chart reading tips to make visual representations of data more effective. This course also offers an important dimension of context to charts that helps tremendously in orienting yourself while navigating charts as a beginner."