What's Covered in the Training?
The emergence and rapid rise of ChatGPT

The technologies that ChatGPT is based on

What is ChatGPT and how does it work?

Important warnings and caveats about ChatGPT

Different ways to get started using it

Creating effective prompts for ChatGPT
Who Is It For?
This course is for anyone who has heard about OpenAI's new AI chatbot ChatGPT, but who doesn't know what it is, where it came from, or how it can be put to good use. If you want to dive in and get started with ChatGPT, but you want to do so with your eyes open to the potential problems and misuses of this powerful new tool, then this course is for you. You'll walk away feeling more comfortable with how to use ChatGPT, and you'll have a handy list of things to watch out for.
How Can I Use ChatGPT?
Directly in the on-demand course pages (GPT-4)

On OpenAI's FREE ChatGPT site (GPT-3.5)

On an ChatGPT Plus paid account (GPT-4)

Using Microsoft's new Bing search engine

On a variety of (unofficial) iOS and android apps
How Can I Take the Class?
As an individual, you can enroll in the on-demand course, start right away, and progress through the 5 lessons at your own pace right here on our site. 
If you are looking for training for your entire team, contact us for group rates. Our courses can be taken on-demand in our learning platform or uploaded into your organization's learning management system via our SCORM or Tin Can / xAPI files.
Ben Jones is the Co-Founder, CEO and head instructor at Data Literacy, LLC.
Ben also teaches data visualization theory at the University of Washington's Foster School of Business. He has trained and presented to thousands of people worldwide in his previous roles as head of Tableau Public and Academic Programs at Tableau Software and Lean Sigma Master Black Belt at Medtronic, Inc.
Ben is the author of Read, Write, Think Data (Data Literacy Press, 2022), Learning to See Data (Data Literacy Press, 2020), Data Literacy Fundamentals (Data Literacy Press, 2020), 17 Key Traits of Data Literacy (Data Literacy Press, 2019), The Introspective Entrepreneur (Data Literacy Press, 2022), Avoiding Data Pitfalls (Wiley, 2019) and Communicating Data With Tableau (O'Reilly, 2014).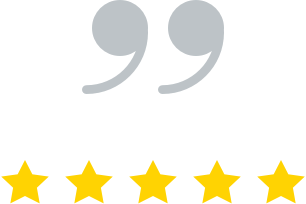 "The Fundamentals of Data Literacy course has provided a great foundation for our employees as they begin their data fluency journeys. Our staff members quickly grabbed onto the idea of being data-informed and considering the role of intuition in their data work. The course is unintimidating and accessible for colleagues that are completely new to data, but the project work allows more experienced team members to challenge themselves by applying their learning to their daily work. This course has helped us to create a common language around data and is a valuable starting place for our data fluency programming."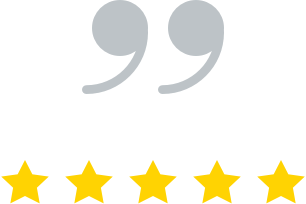 "

Ben is an exceptional teacher. Definitely in my top 5%. He invites learners to engage fully, answering questions with respect and providing ideas for further study. Ben showed us dozens of useful tips to present our data professionally and with integrity. He creates efficient lesson plans, designs useful homework exercises, and provides feedback and support that helps us all excel as busy, adult learners. I finished the class feeling that it was the highest value class I'd ever taken.

"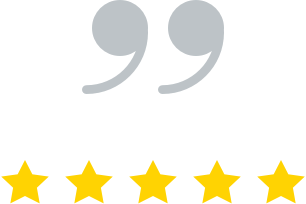 "Ben Jones is a fantastic teacher whose passion for data that leaves an impression. It's hard not to get excited about data visualization in his class, between all the jaw-dropping examples and interesting history. I learned a lot and would highly recommend working with Ben if you're looking to enter the data viz world!"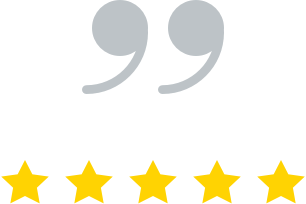 "Ben's classroom presence and the ease with which he leads is inspiring. He has an infectious passion for Data that transcends into every single student bringing out the very best in them. He made me fall in love with data visualization. One of the things he said in the class that stuck with me is "with the power of data comes responsibility"."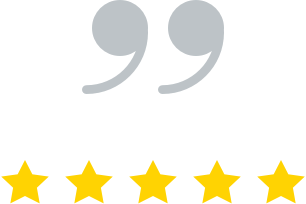 "In our class Ben expertly guided us through working with data and exploring how it touches our careers and lives. In each session I knew we'd learn useful tips and approaches to finding the stories in data. Every day I use the skills and insight Ben taught us."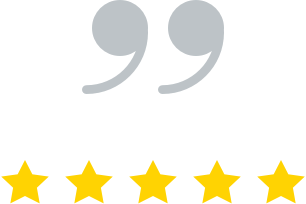 "Ben's incredible depth of knowledge and passion for this field really shine through, and combined with his ability to explain the material in such a clear and straightforward manner really made the class valuable and fun."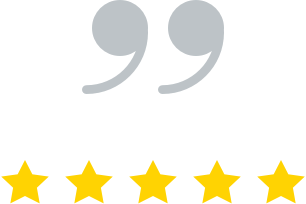 "

I feel very fortunate to have begun my data visualization training with Ben.  His ability to weave theory and practice together seamlessly left me with an understanding not just of how to assemble good visualizations, but why different data stories lend themselves to different visualization techniques."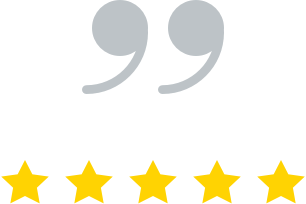 'I highly recommend taking a course from this team. You could be a seasoned data analyst however the information covered in the courses really cements you in understanding concepts rather than specific analytical tools. It helps you hone the analytical skills that can be applied to any type of analysis tool. The instructor was very passionate about the subjects which resulted in a very engaging experience which can often be lost on Zoom."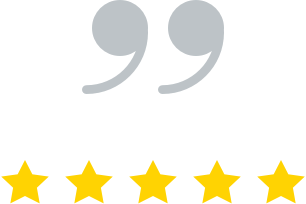 "Data Literacy is very important and this company is bringing DL to everyone. The course I took was great and very interesting. I've got to know the fundamentals of DL, which I knew very little 😀 I recommend the courses of Data Literacy to anyone who wants to know more about data, or anyone who wants to improve the quality of their work."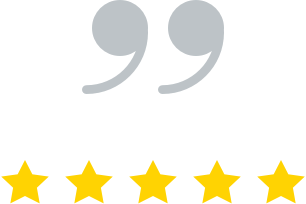 "As an aspiring data analyst, I truly learned so much from Data Literacy Level 1 course! I am definitely walking away with a broader level of fluency and also a clear set of chart reading tips to make visual representations of data more effective. This course also offers an important dimension of context to charts that helps tremendously in orienting yourself while navigating charts as a beginner."